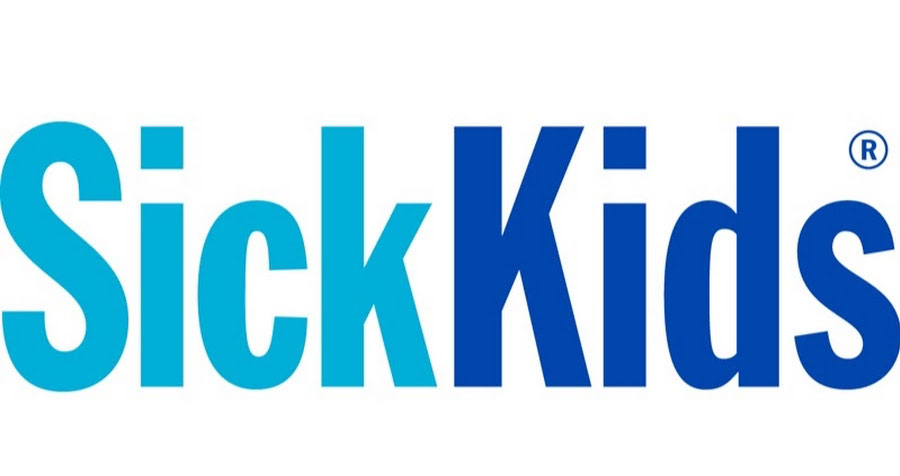 How we helped Canada's largest charitable funder of child health research in Canada.
SickKids Foundation MarTech & Process Overhaul
The Results
Seamless migration from previous email platform hitting tight timelines and improving processes as well as lead times for marketing execution. This allows SickKids to more effectively understand and communicate with the donor base in order to increase lifetime value and reduce attrition.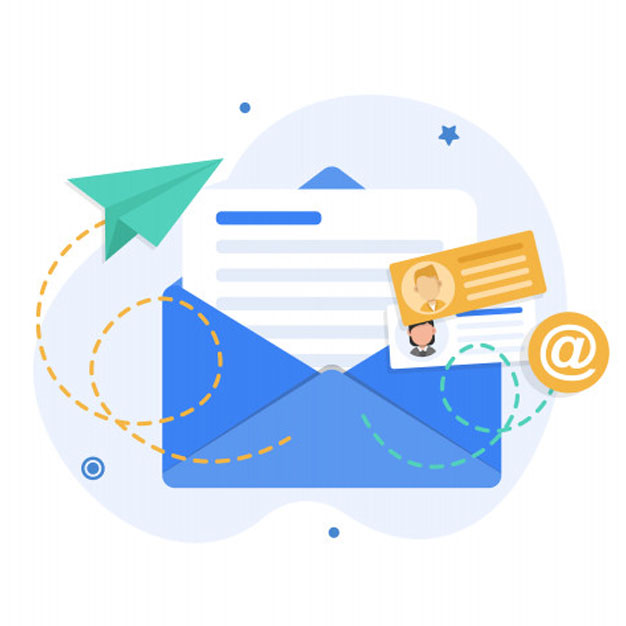 The Challenge
SickKids Foundation was faced with a tight timeline to migrate to a new email marketing platform, which necessitated migrating from a partner owned and managed solution to an internally owned infrastructure.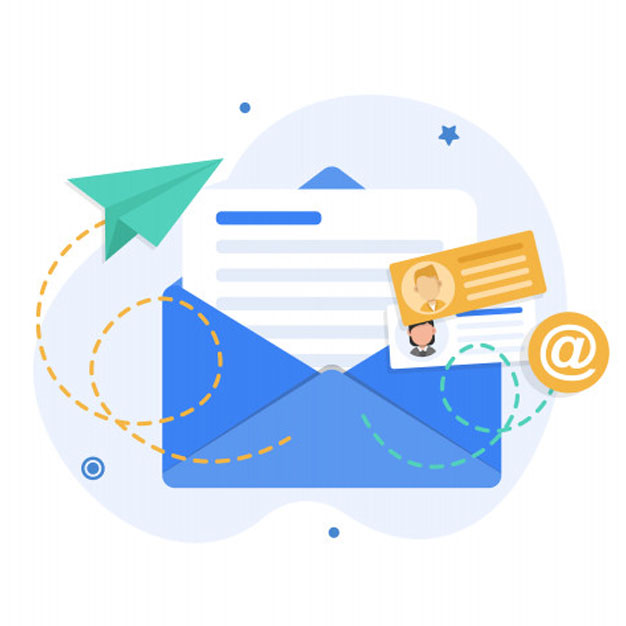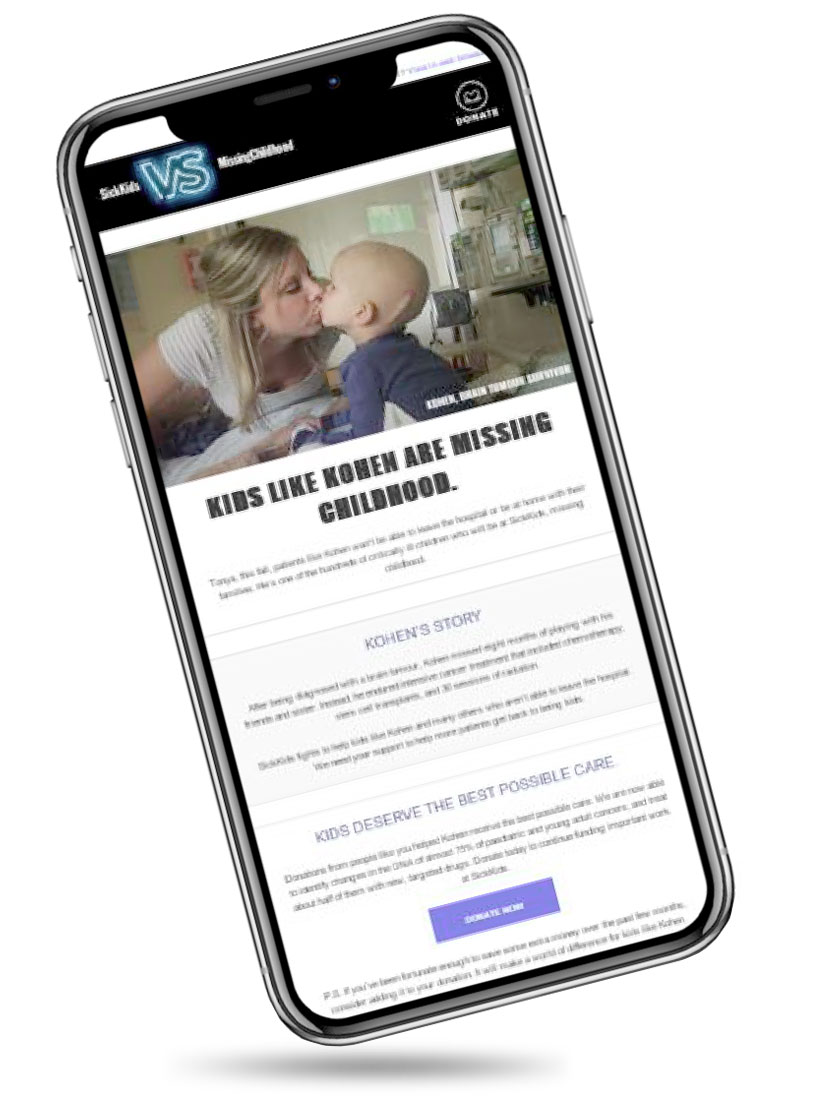 The Solution
A fulsome audit of the existing marketing technology infrastructure which lead to the architecture of the new Salesforce Marketing Cloud instance. In parallel we lead strategic planning initiatives aimed at maturing the 1:1 marketing strategy and integrating data to drive always on donor communications.