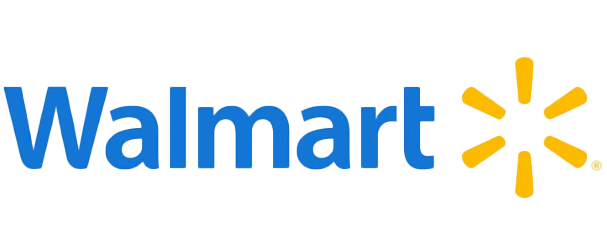 How we helped Canada's largest retailer refresh their digital brand
Walmart Email Rebrand
The Results
Over 150 email templates updates were made across ad hoc, always-on triggers, and customer journeys, meeting deadlines and exceeding expectations.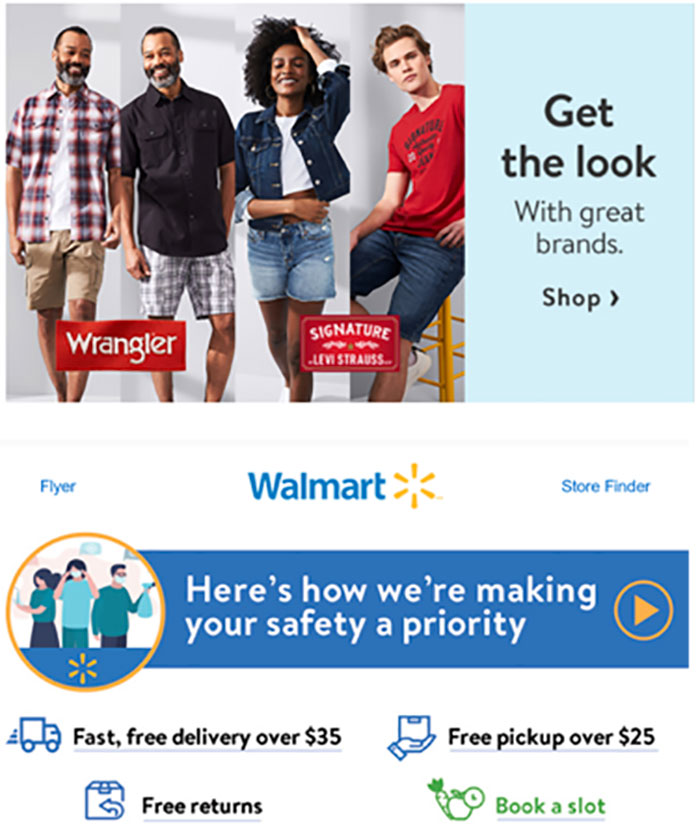 The Challenge
As part of a larger digital rebrand, Walmart's email templates needed to be redesigned and coded. The aim was to be in-line with the new digital brand guidelines while also ensuring a more customer-friendly and effective design.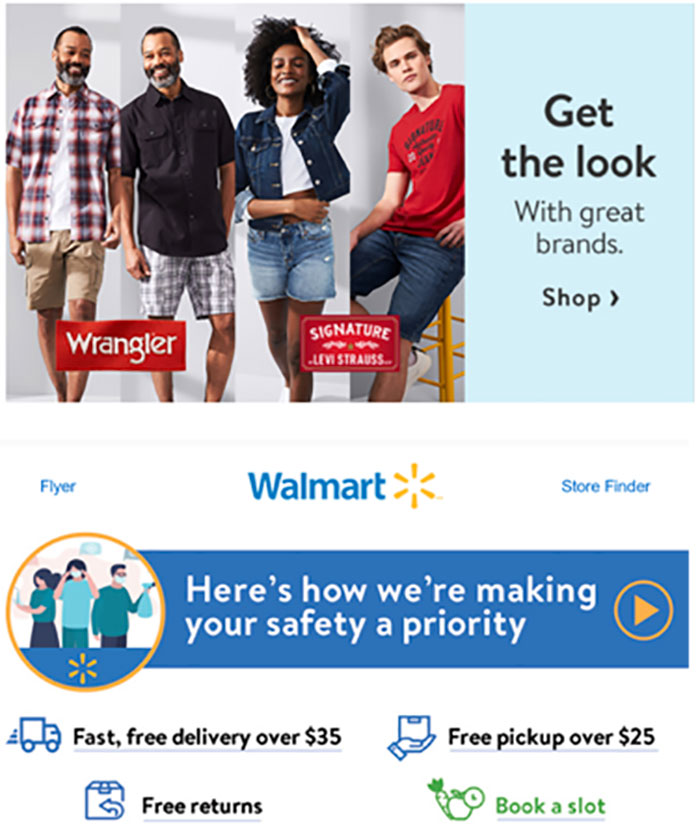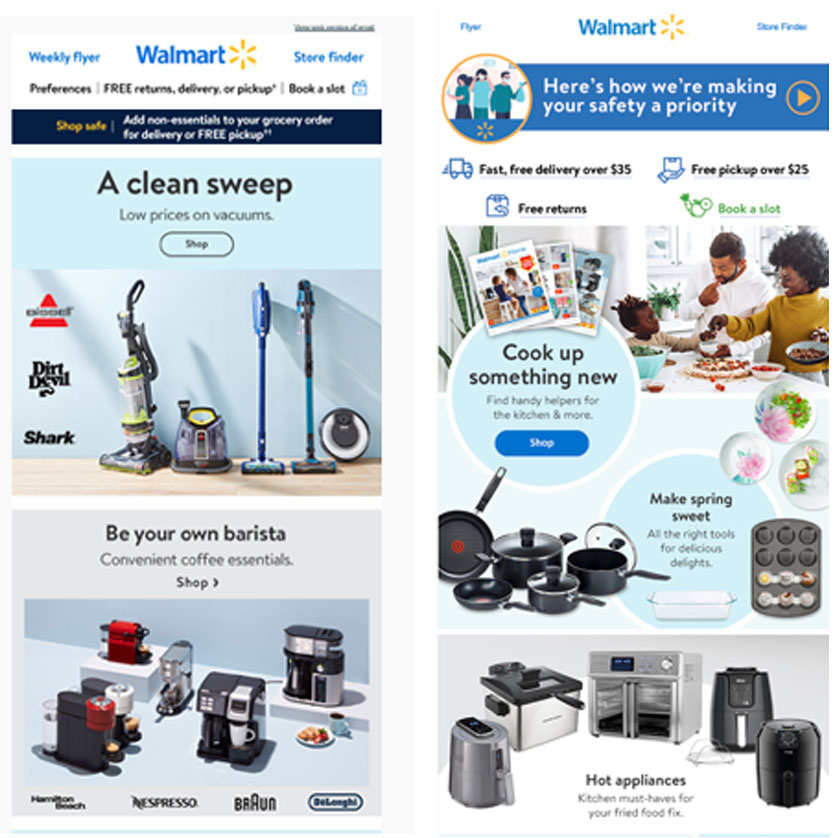 The Solution
The Vigorate team worked collaboratively leveraging its proven processes to ensure consistency and efficiency in the design and coding of Walmart's email templates.